Drawigs Chinese Ink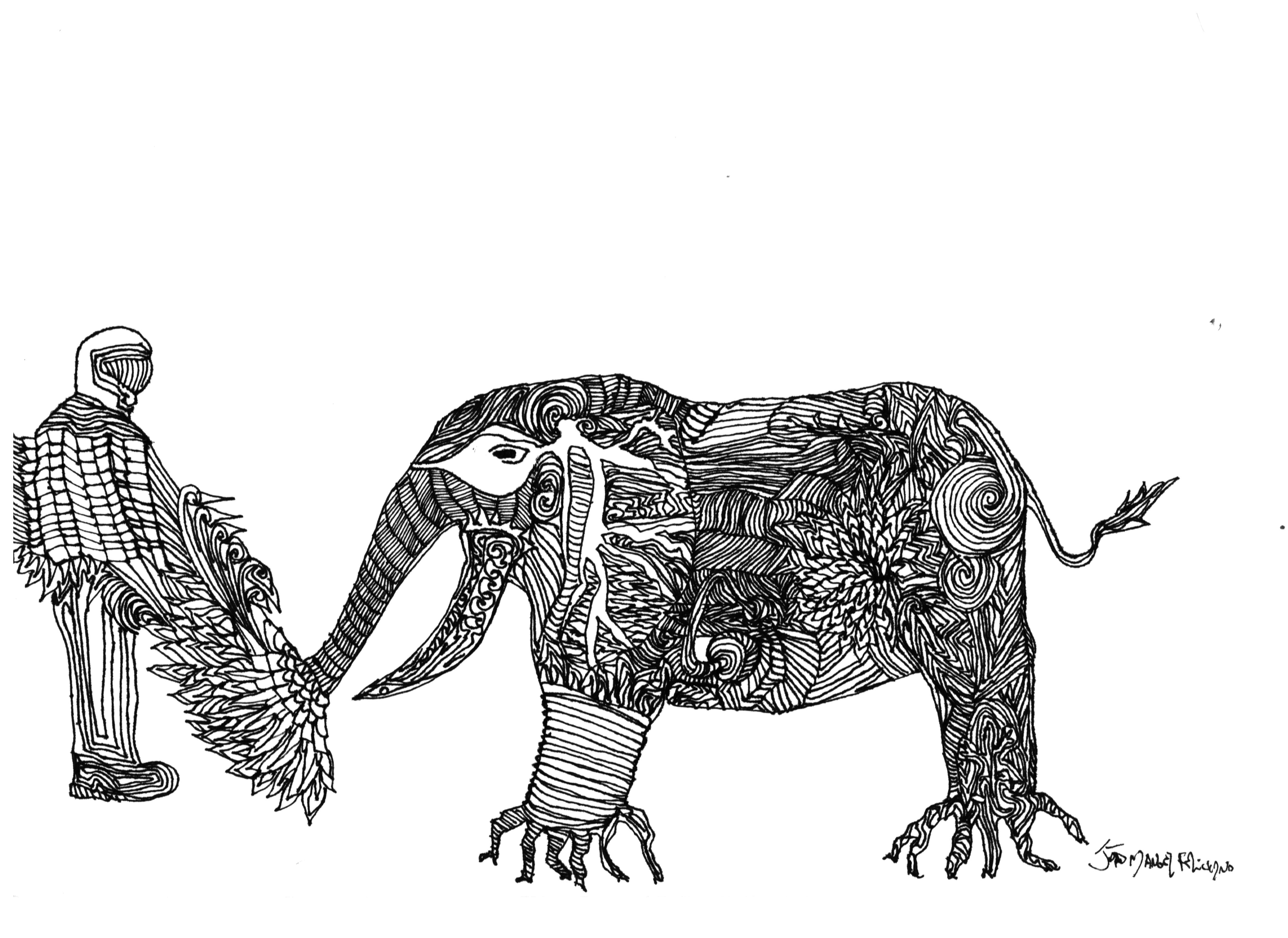 2012 Chinese ink 30×40    João Manoel Feliciano Drawing chinese ink Size:A4
João Manoel Feliciano
The drawings relate to the other works through the representation
of the organic, Through the greater symbol of nature the tree.
The branches of the trees and hair mingle.
In a dreamed and particular universe
They refer instinctively to the inner nature of the dream
Bringing and carrying man to his deepest sweetness and his most powerful bestiality.